October 25, 2018
Simplify Your IT
Denver Biz Tech Expo
Mile High Stadium
9:00 am – 3:30 pm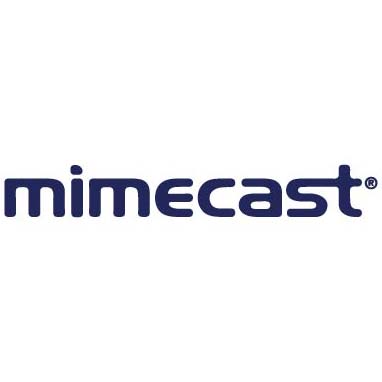 Cyber Resilience for Email
In this session Mimecast Enterprise Sales Engineer Zach Turner will explain the importance of implementing cyber resilience for your company's email in order to fully protect your business.  Zach will show how by ensuring predictable outcome through comprehensive security controls before, continuity during, and automated recovery after an attack; you put your company in the best position to succeed in the growing threat landscape.
Zach Turner
Enterprise Sales Engineer
Mimecast
Zach joined Mimecast in 2017, as an Enterprise Sales Engineer in Denver, CO.
Previously, Zach worked in the enterprise space for AirWatch by VMware, where he focused on cloud-based Mobile Device Management solutions involving mobile security, content management, and email management. Most recently, he worked for Fuze, Inc., a $1 billion UCaaS startup, based in Boston, MA. There, Zach was on the enterprise sales engineering team assigned to the southeast U.S. and focused on enterprise communications, specializing in verticals where data encryption and security were key requirements. Zach is a graduate of Brigham Young University-Idaho and is based in Denver, CO.