October 25, 2018
Simplify Your IT
Denver Biz Tech Expo
Mile High Stadium
9:00 am – 3:30 pm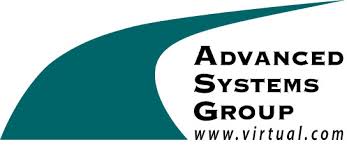 AIOps: Ready. Set. Automate.
Today, AIOps for your IT environment is a reality within reach. We'll show you how, given the correct methodology and technology mix, AIOps enables increased IT productivity and efficiency. Using advanced analytics and machine learning, infrastructure problems can be prevented before business is impacted, automated responses can address future events and real operational efficiencies can be achieved.
Dustin Smith
Chief Technologist
Throughout his twenty-five year career, Dustin Smith has specialized in designing enterprise architectural solutions. As the Chief Technologist at ASG, Dustin uses his advanced understanding of cloud compute models to help customers develop and align their cloud strategies with their business objectives. His master-level engineering knowledge spans storage, systems, and networking.